NEWS
12 Maggio 2023
    Next Wednesday 17 May, the Reception and Inclusion Center (CAI, in Italian), with its Psycho...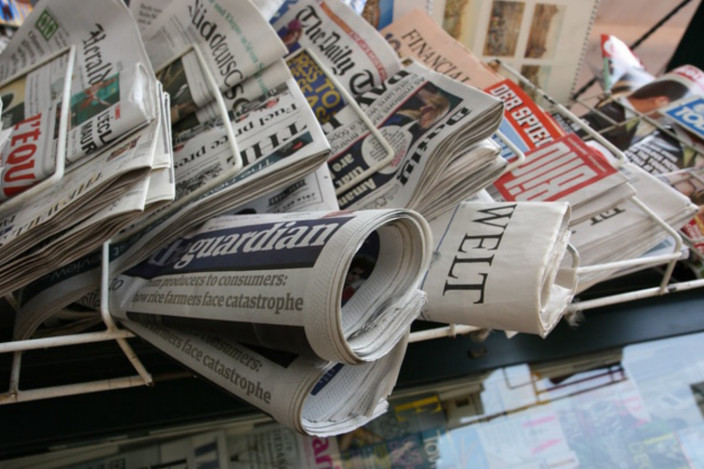 08 Maggio 2023
"Council-action: caregiving in the UNIPR community" is the title of the seminar to be he...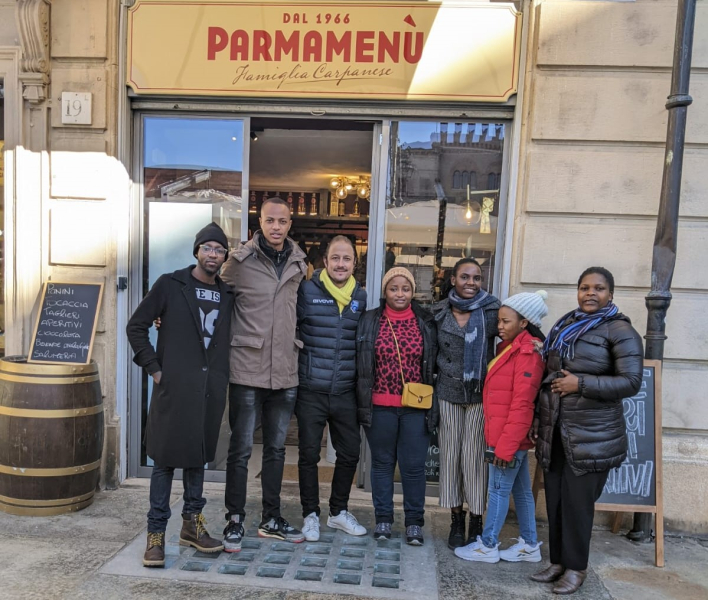 03 Maggio 2023
  The Centro Accoglienza e Inclusione (C.A.I) of the University of Parma offers its guests...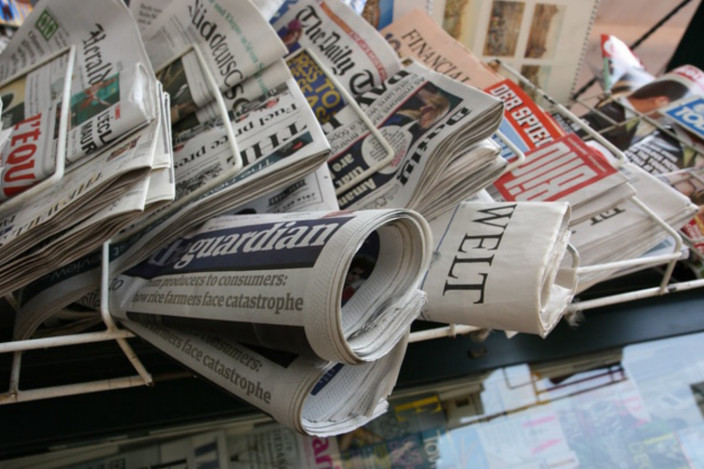 15 Marzo 2023
  Awareness Day on Eating Disorders. Don't be afraid to ask for help!...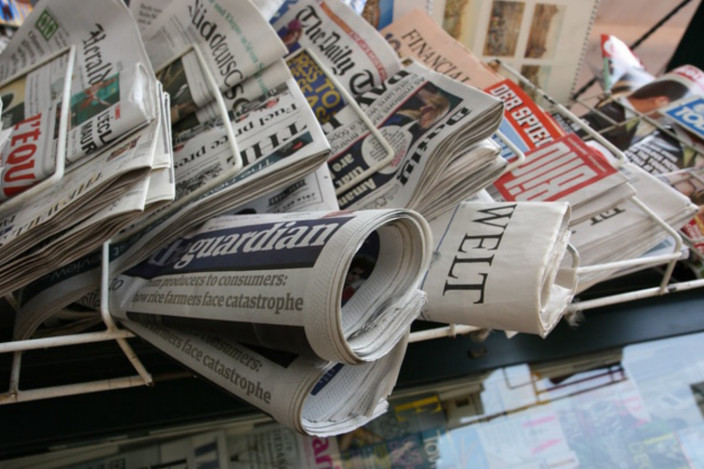 20 Gennaio 2023
  On Friday 20 January 2023 we will be present at the XXII congress of the Italian Society for Ori...